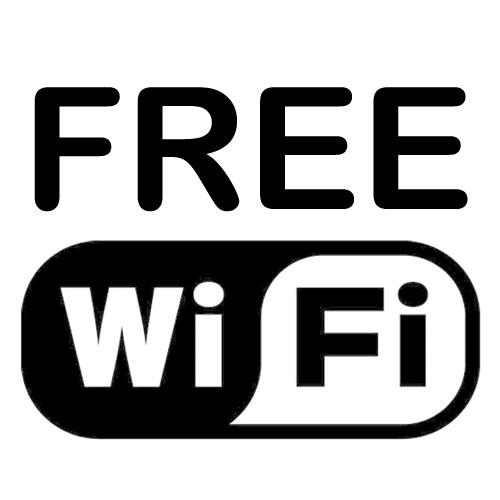 Law decree n. 69/2013 provides that "providing wi-fi access to the Internet does not require user identification".
It is also explained that when the provision of Internet access is not the core business of the service provider, art. 25 of d. lgs. 1.8.2003, n. 259 and art. 7 of d. l. 27.7.2005 do not apply. This means that neither authorization from the Ministry of Telecommunications nor a licence from the Police Authorities are required.
In point of fact, wi-fi should already have been considered free after the abrogation of the Pisanu Decree Law, however interpretations of the regulatory framework were not unanimous.
Now there is no longer any doubt and a typical Italian anomaly not found in other countries has finally been eliminated.